Welcome to Lime Class!
The Lime Class Team
Teaching in Lime class this year is Mr Aidan Linge
Please do email us with any queries or questions
Email : aidan.linge@stnicholasprimaryschool.org.uk
Our value this term is Teamwork
Our topic this term is:
PE will be on a Monday. Please come to school in your PE kit.
.
This week in P4C we have been looking at our Class novel: The Lion the Witch and the Wardrobe.  We have come up with some very interesting discussion points:
Can you be born bad?
Does anyone ever deserve to be killed on a battle?
Is a democracy the best way to create leaders?
We have been adding hundredths and tenths in the glorious sunshine today.
Here are some of our Chinese dragons created during home learning.
We look forward to carrying on our exciting Chinese art when we get back to school on Monday.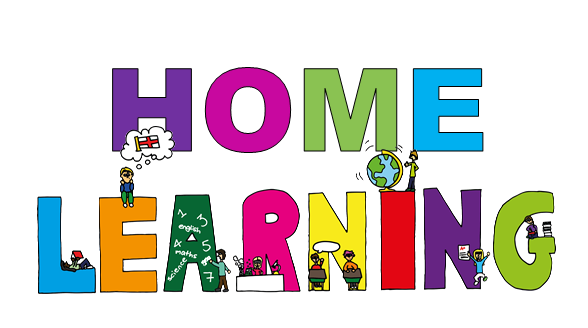 We are missing seeing all of you in school this lockdown.  Well down for joining in with our LIVE P4C sessions on Tuesdays at 2pm and PSHE on Thurdays at 130pm.  We feel this is a lovely way of keeping connected through this time apart.
We are so very proud of all of your efforts and love seeing how creative you have been!
This week our P4C question is….
Is love a feeling, a thought, both or neither?
This morning in P4C we have been discussing the question: Is love a thought, a feeling, both or neither? To try and answer this, we have been thinking about what being loved means to us. What does it feel like when you are loved? What do you think about when you are loved? We have drawn images to represent our feelings. E.g: family = tree Protected = a shield Happy = smiley face
Building a Roman Road
This week we have been refreshing our knowledge of instructions.  We have been giving and following verbal  instructions; learning all about prepositions to help us create clear and specific instructions and following written instructions.
Today we had to very carefully follow written instructions in order for us to create a Roman road made from custard and sweets!
Making Sorting Hats for a new term at Hogwarts.
Useful Information & Links
Our new value for the term is Caring and there will be weekly discussions and lessons based on its meaning and how this value can influence everything we do.
Homework should be completed on Google Classroom by Tuesday each week. One piece of homework should be chosen from the homework grid each week. In addition to this children should be reading independently or to an adult daily and recording this in their reading records. They should also practice all times tables daily.
Spellings Children will have spellings to learn as part of their morning routine at school. These change weekly.
PE is every Monday. So, please make sure you come to school in your PE kit .
PE kit must include
a plain or school white or red t-shirt.
plain dark shorts or tracksuit bottoms for colder weather.
trainers or plimsolls
This term is jammed packed once again for Year 4. We have lots of exciting learning opportunities.  We are learning about the Romans in Britain in our History lessons this term. It is a truly fascinating subject. Our Reading text will be Beetle Boy by MG Leonard.
We also will be doing regular times tables practice through a education website called Purple Mash, which has a wealth of activities to explore. The children can access this at home, so I will be sending home copies of their login details, if they would like to try out some of the games and challenges.